Twinvay Products, Inc., is a global import/export company specializing in the procurement and distribution of quality personal protective equipment (PPE). Twinvay was founded in 2016 in Waldbronn, Germany through its parent company, Twinvay GmbH.
Our company covers the entire value chain from product selection, producer scouting, production monitoring, import/export, international logistics, processing and distribution. Our relationships span from manufacturers, wholesalers, retailers and governments throughout the world. These relationships enable Twinvay to procure the multi-certified products with competitive prices at the right time for specific customer needs.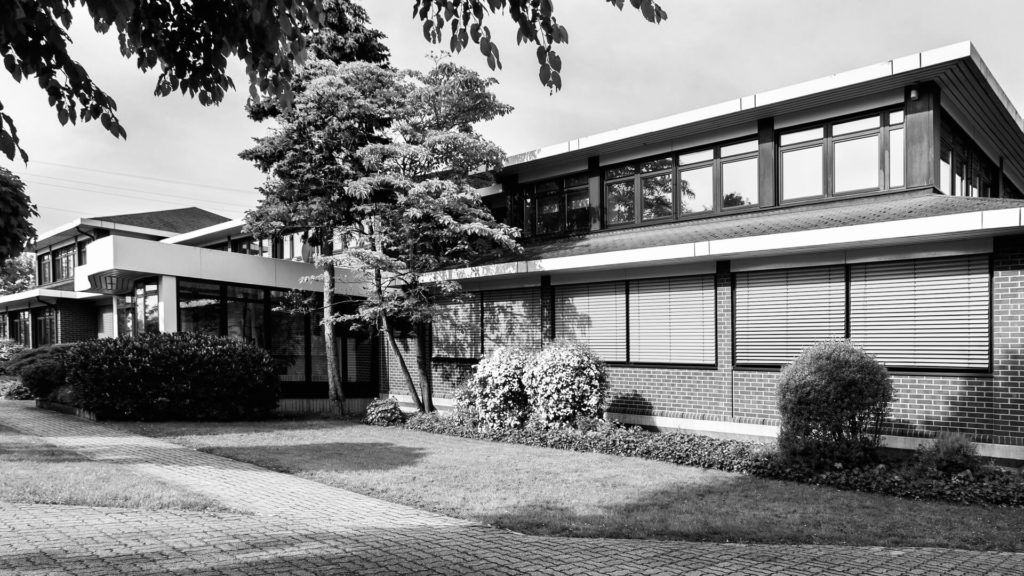 We are an interdisciplinary team that has combined knowledge and experience with a network that expands globally ranging from product development, procurement to logistics and supply chain management.
Leave us a note and we will get back to you as soon as possible
Follow us on Facebook and LinkedIn